Yettel IOT Live Show 2022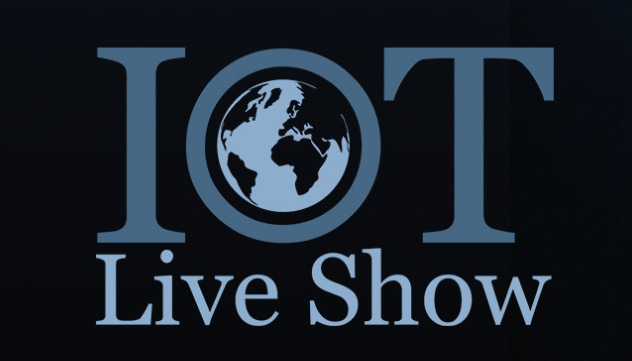 Between 25 and 26 May 2022 a unique showcase and competition of Hungarian IoT solutions, the Yettel IoT Live Show was organized with expanded professional content. The founder and main organizer of the event was MOHAnet Mobilsystems Co.Ltd, a company that has been operating successfully for more than 15 years.
Seacon Europe participated in the event as an exhibitor and presenter, as well. Szabolcs Varga business development consultant gave a presentation entitled Do you know what you eat?. He spoke about the lack of transparency in the food industry and its consequences, and presented Seacon Europe's cloud-based target software called QST. QST provides a solution for making the origin of food and the history of integration transparent along the slogan "plough to plate", based on the combination of IoT devices and mobile technologies, as well as the information generated by each actor.
Original video: videosquare.eu
We were waiting for those interested at our stand together with Waterscope Inc. In the partnership with Waterscope, Seacon has a data collector and analyst partner providing innovative solutions in the water industry, while Waterscope's hardware-based core solution has been expanded with a data warehouse and data visualization layer. In addition, Waterscope's data collection system based on measuring devices fits very well with Seacon's QST software – which is currently operating in the food industry – and complements it effectively.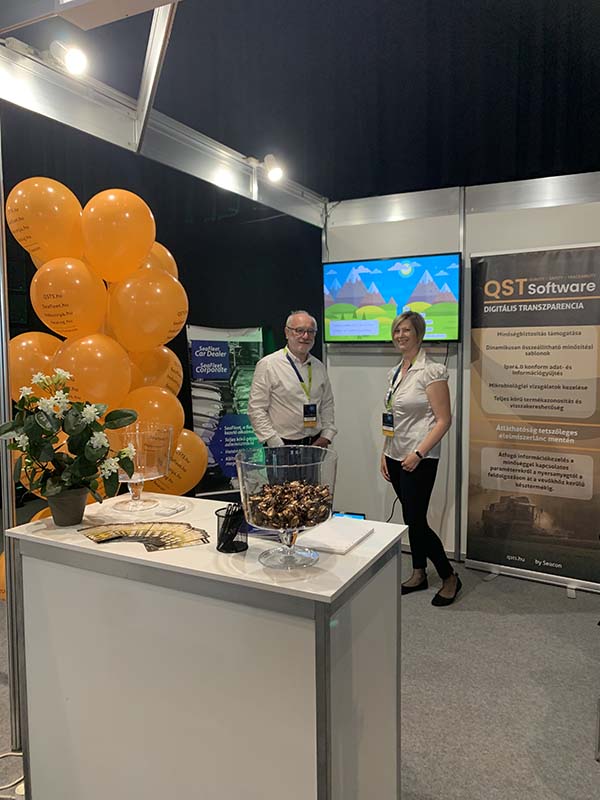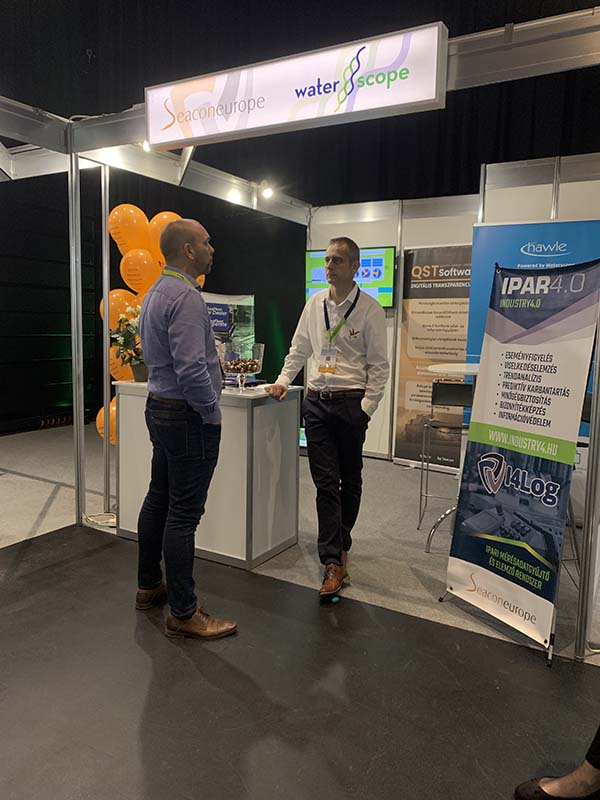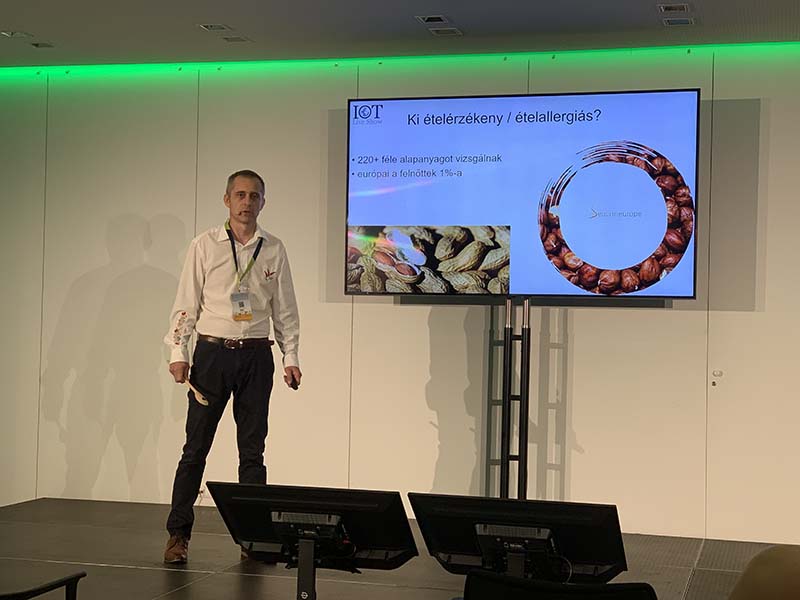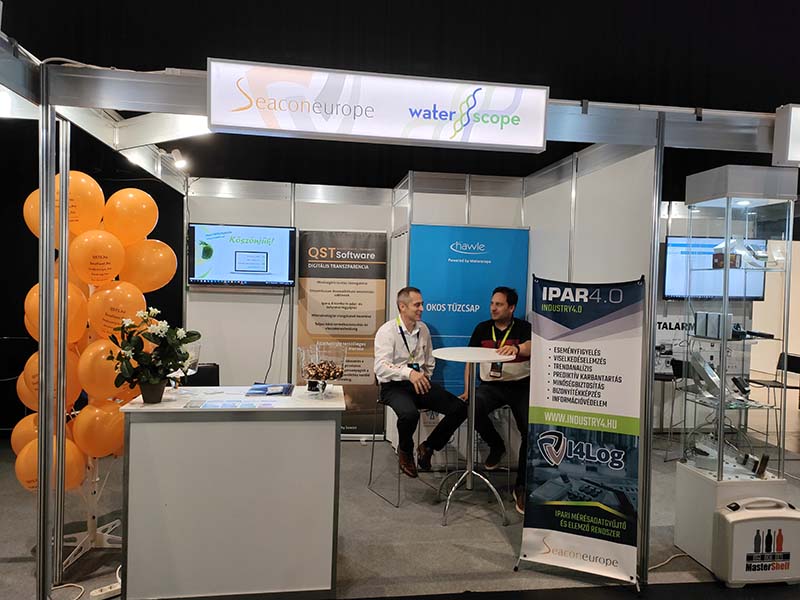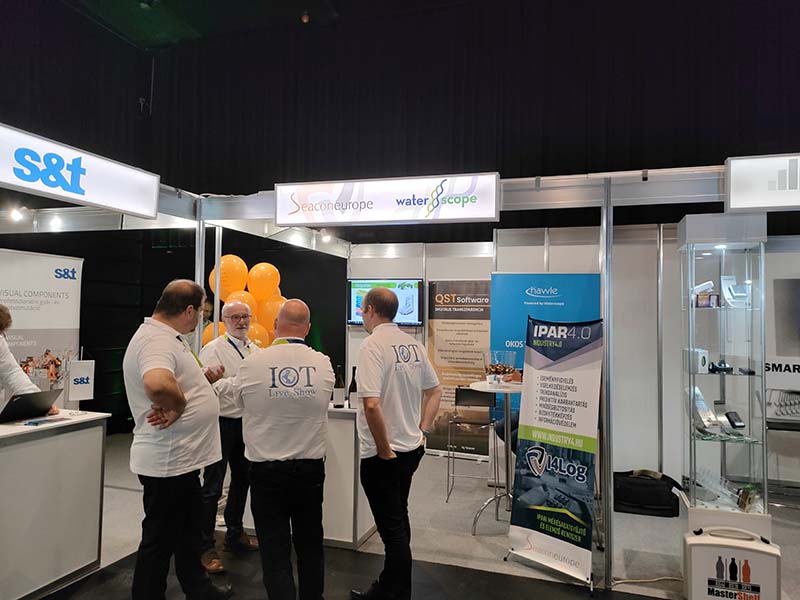 SmartGeoFish webinar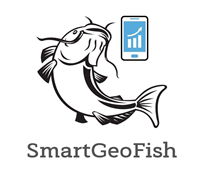 Date: 3rd of June 2022. 11:00-12:30 CET
Challenges and opportunities of the Hungarian aquaculture
Online event
The first SmartGeoFish webinar will be held on June 3, 2022, with the aim of presenting the main challenges and development opportunities of the aquaculture sector through Hungarian and international examples.
The main topics of the webinar:
The opportunities of the SmartGeoFish és SmartAgriHubs project.
The major challenges of European fisheries in the light of sustainability and the changed geopolitical situation .
The Hungarian aquaculture sector from the companies perspective.
Opportunities provided by digitizationa
Detailed program: SmartGeoFish webinár invitation
Participation in the webinar is free, but registration is required.
Link to registration (available until 1st of June): https://forms.gle/rro9TphEbqsb8wqBA
További információ a SmartGeoFish projektről:
This project has received funding from the European Union's Horizon 2020 research and innovation programme under grant agreement Nº 818182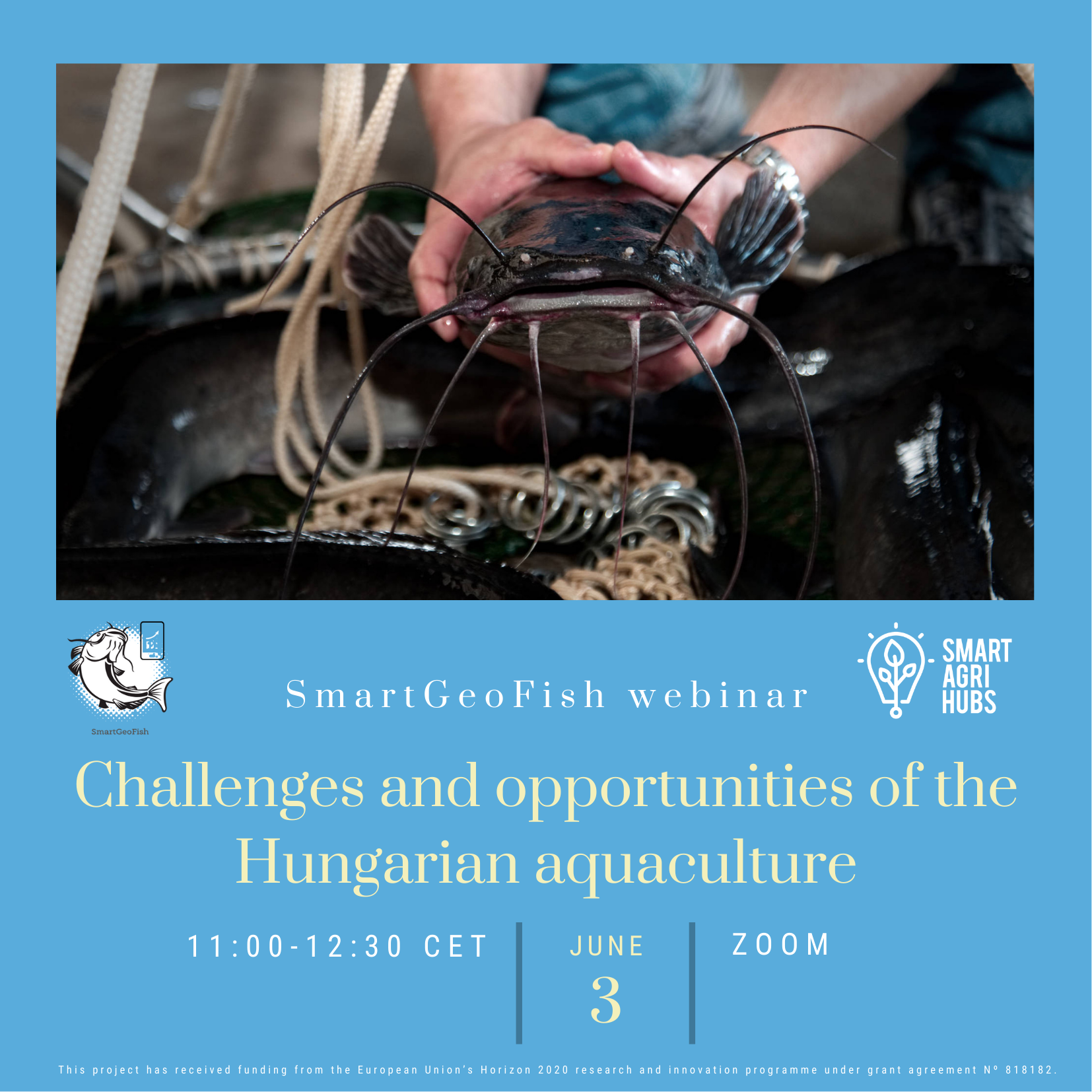 Agriculture and digitization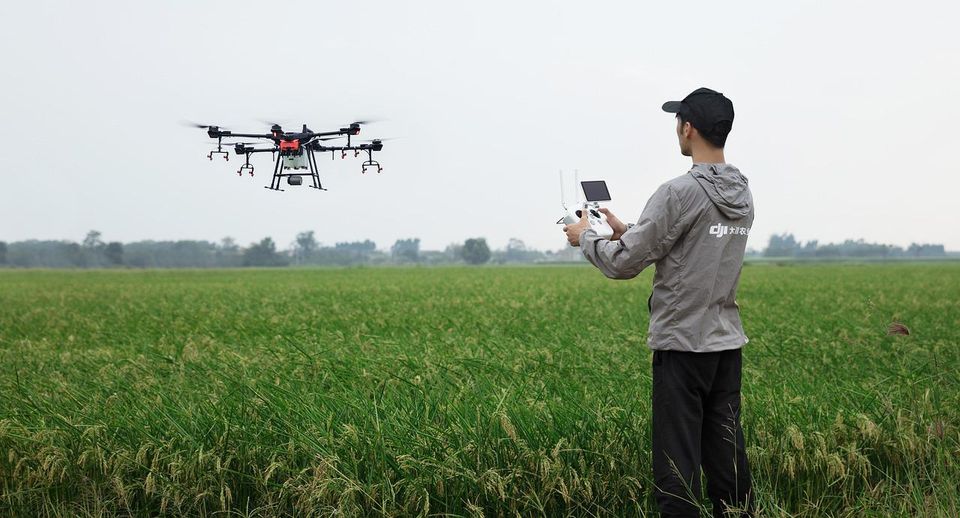 Are farmers taking advantage of the potential of digitization?
The Conference entitled Smart Agriculture and Digitized Food Industry will be held by the iFood Food Cluster, the innomine DIH and the National Agricultural Chamber on the Kaposvár Campus of Hungarian University of Agriculture and Life Sciences on 31.05.2022.
Is the use of sensors and drones and robotization really spreading?
What can the data obtained in this way be used for?
At the event, we are looking for answers to these questions, among other things!
Attend an event and learn more about:
whether farmers consider the digital switchover important,
how the data can be used,
what solutions have been found with EU support in the food industry,
what developments are being made by EU countries.
how software and technology developers see the need for smart development.
During the afternoon, you can also meet Gábor Berkovich, Managing Director of Seacon Europe, who will give presentation entitled "Do you know what you eat?" - "Or the way of our food from farm to fork."
Additional information: Intelligens mezőgazdaság digitalizált élelmiszeripar
Sensor2Net and SWAM at the IFAT trade fair in Munich

IFAT 2022: World fair for water, sewage, waste and raw materials management
Messe München: 30th of May 2022 – 3rd of June 2022
From 30 May to 3 June 2022, the IFAT International Trade Fair for Water, Wastewater, Waste and Raw Materials Management will be held in Munich, with the participation of Waterscope Zrt. As a partner of Seacon Europe, the company represents wireless data collection and continuous data processing in the field of water management also with the SWAM solution.
In the field of water and wastewater, the exhibitors will focus on the following areas:
Hydraulic design and well construction
Water and wastewater treatment
Water and sewage networks
Machines and equipments in water management
Services
Analysis and laboratory technologies
Training, research, technology transfer in the field of water management
Updated information about the trade fair: ifat.de
Website of the Munich fair: messe-muenchen.de
World's Leading Trade Fair for Water, Sewage, Waste and Raw Materials Management
IFAT—The World's Leading Trade Fair for Environmental Technologies boasts a high international presence and an impressive number of exhibitors and visitors. A total of 3,305 exhibitors from 58 countries and 142,472 visitors from 162 countries used this platform for presentations and innovation in the water, sewage, waste and raw materials sector. The next edition takes place in Munich from May 30 to June 3, 2022. All relevant key-players will present their latest products and services on environmental solutions. The technical supporting program is free of charge.
Water Industry 4.0 and the SWAM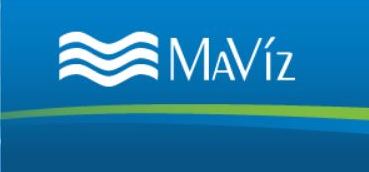 MaVíz Informatics - Human Policy Conference
Every year, the Hungarian Water Utilities Association organizes about 30 national professional events, conferences, meetings, celebrations, exhibitions and other events, which are occasionally attended by 100-500 professionals, state and government leaders and representatives, public figures, and 10-40 exhibiting companies and representatives of our economic - social - political public life, as well as international professional groups.
Part of this series of events is the MaVíz Informatics - Human Policy Conference, which will be held in Zalacsány on April 20-21, 2022. Our company, Seacon Europe Ltd and our partner, Waterscope Plc. will take an active part in the event by giving a presentation.
Within the Water Industry 4.0 topic, the cooperation of the 2 companies and the importance of wireless measurement data collection are mentioned, which is also represented by our SWAM project.
The main objective of the project is to implement continuous data gathering and information service in various areas of water management.