Museion project is in the workshop entitled "Understanding and controlling the environmental quality in museums through IoT"
The 9th International Conference on advanced materials and systems, Bucharest, Romania, 26-28 October 2022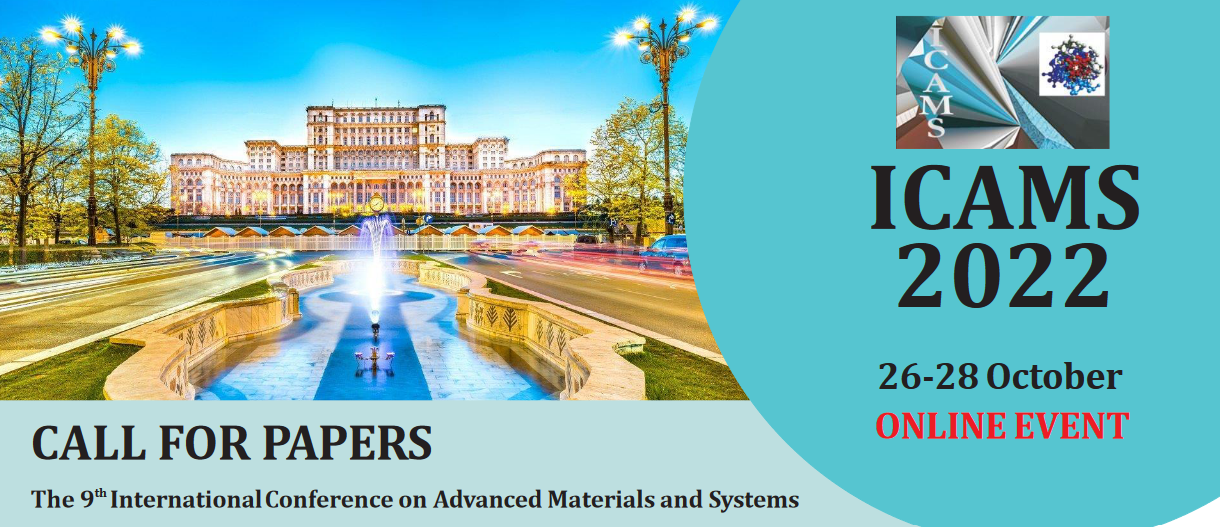 The National Research and Development Institute for Textiles and Leather (INCDTP) Leather and Footwear Research Institute (ICPI) Bucharest, Romania announces The 9th International Conference on Advanced Materials and Systems ICAMS 2022 - to be held in Bucharest, Romania, on October 26th-28th, 2022.
Within the framework of the conference, on October 26, the partners of the international Museion project will organize an online workshop entitled
"Understanding and monitoring the quality of the environment in museums using IoT technology",
where representatives of the profession and technology are warmly welcomed.
At the event, the partners will present the project, the memorial house environment that accommodates research, the measurement technique used, the professional concept of the measurements, and the data analysis or vusialization methods.
After the presentations, we will organize an informal discussion for the attendees about the details of the solution and implementation.
For making possible to participatate please send an email at , which will serve as your registration to the event. You will then receive the link for the workshop.
Project partners: ICPI (RO), Beia Consult (RO), Seacon Europe (HU)
The 9th International Conference on Advanced Materials and Systems (ICAMS 2022) is going to be another major international conference held in the South-Eastern region of Europe, in the area of Materials Science. ICAMS 2022 intends to bring together eminent scientists, technologists and young researchers from several disciplines across the globe to provide a common platform for discussing their achievements and newest directions of research. The ICAMS 2022 conference is focused on Advanced Materials and Systems and recent developments in material science and technology, covering fields from theory and experiment to industrial practice. The scientific program will consist of plenary sessions, invited talks, oral and poster presentations.
ICAMS 2022 Topics have been reviewed in an effort to listen to the current needs of both industries and science and create an even more appealing, interesting and riveting program.