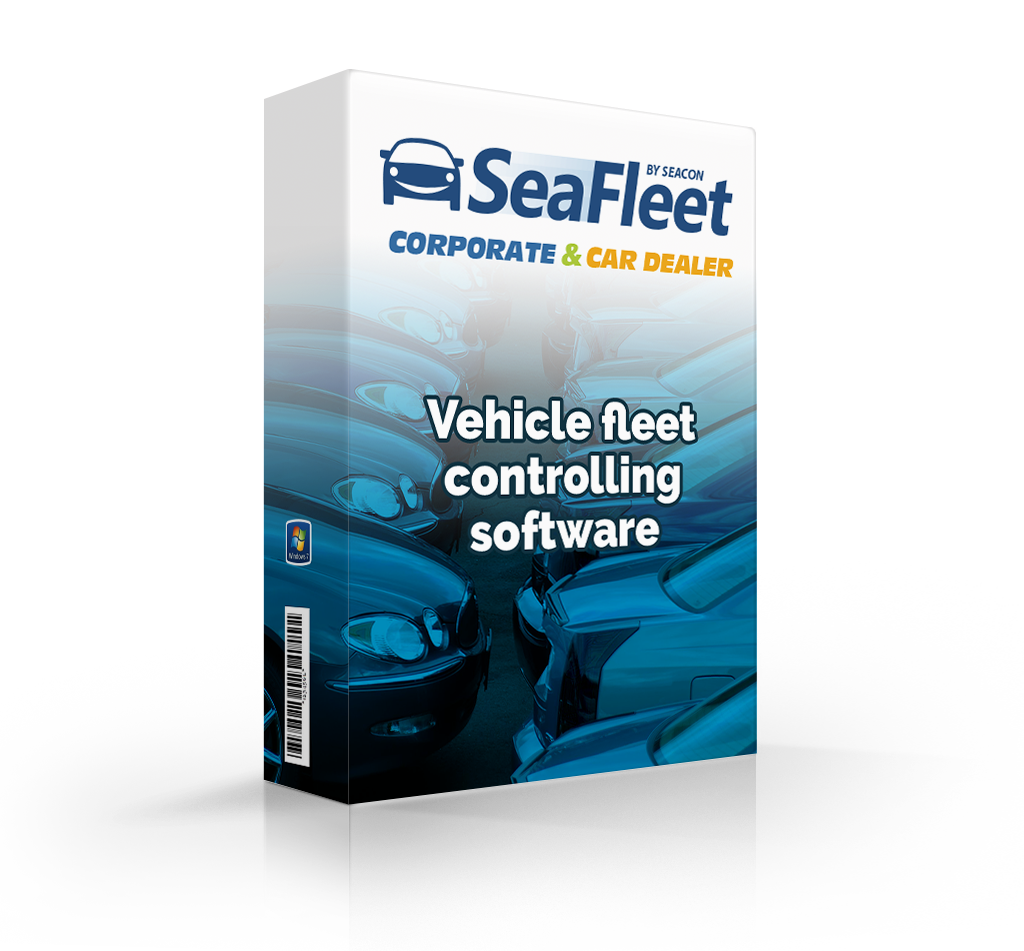 THE BRIGHT SIDE
OF THE CAR FLEET REGISTER
Administration of a company's car fleet is not a simple task over a certain car number. If our Excel sheet (which used as a target program) is becoming too difficult to do with our management processes, we need a more efficient solution.
SeaFleet, the car fleet registration software is an ideal choice for both small and medium-sized business or large enterpise environments. No matter that you have thousands or just a few corporate cars, our fleet administration software manages your car fleet with the same efficiency. No more forgotten deadline, unpaid parking fines or technical examination. The interface is user-friendly and scalability.

---
THE DIGITAL
DETECTIVE
The importance of information is continously growing in the economic life. In many cases, the database of a company represents higher value than all other assets. Nowdays every company has a lot of confidental documents in electronis form, such as contracts, blueprints, price lists, payroll lists, know-how, program codes, manufacturing instrucions, etc. The loss or unauthorized access of these information is results not only financial damages, but may indirectly risk the company's good reputation and image.

With our Sealog information security product family, we can increase your company's security level and predict weeknesses of the system, reveal hidden contexts and send signals about unwanted events.
Presentation of our data security softwares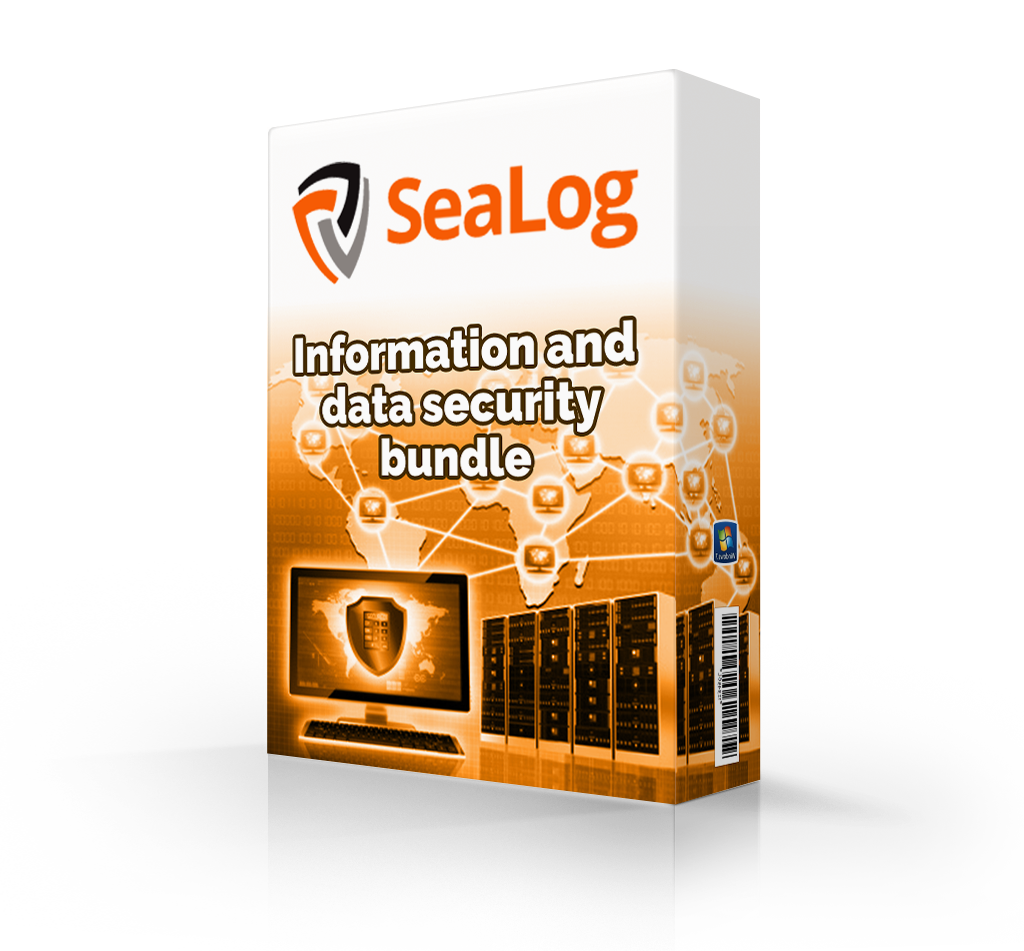 ---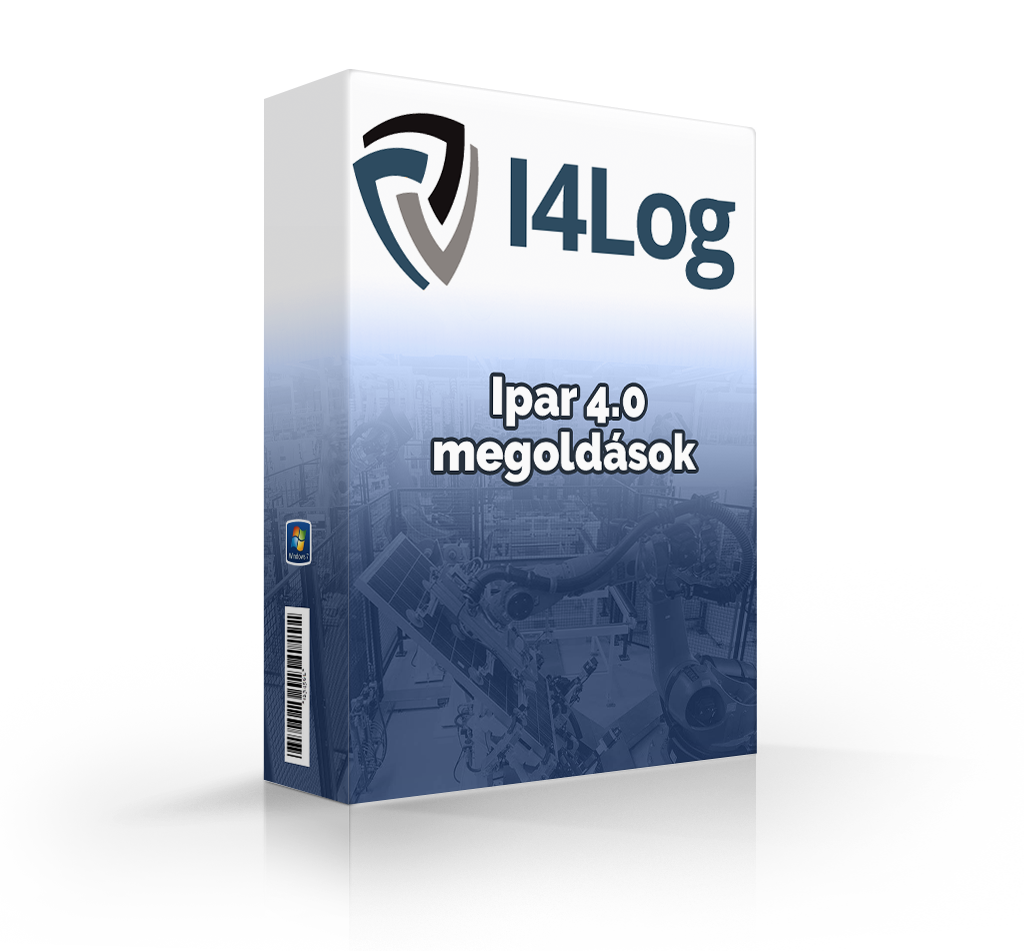 FROM DATA
TO INFORMATION
According to Industry 4.0 vision, the digitization of production equipment and machines' operational features allows machines and factories to adapt their behavior automatically to the changing orders and operating conditions. The interaction between the real- and the digital world creates the basis of the Internet of things (objects, equipment) in the modern factories.

Our I4Log Industrial measurement data collecting and analyzing solution produces useful information from "noise" data, collected from various industrial systems. By evaluating this useful informations, producers can ensure their machines' proper and credibly documented operation, thereby improving their competitive position.