Seacon's Museion project is in the B2B session.
Online Brokerage event in Framework of Horizon Europe Programme.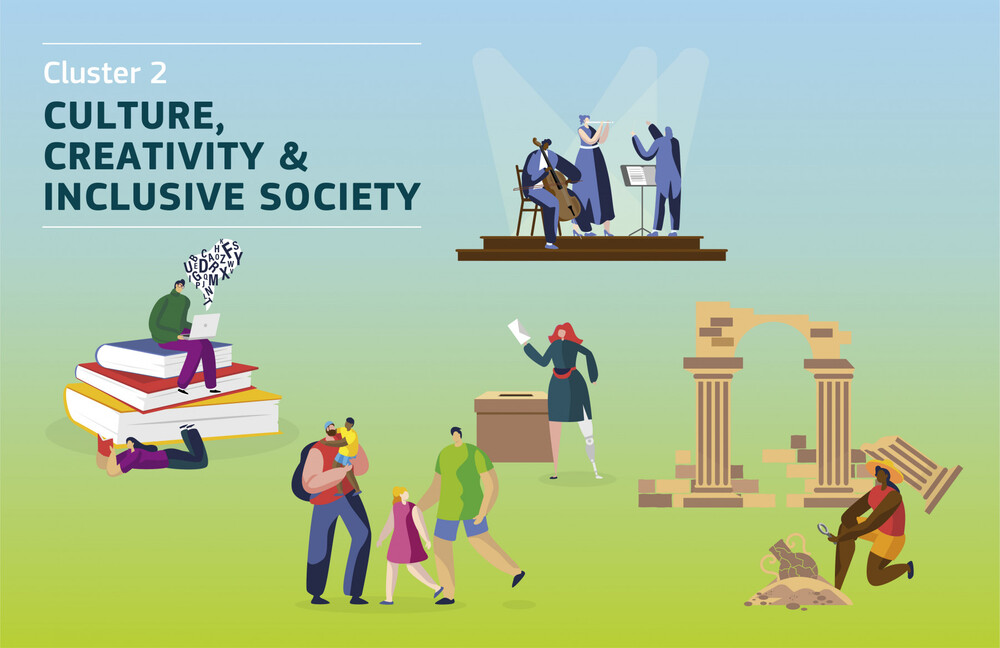 The match-making event brings together participants from all over Europe and beyond. It is the unique opportunity to generate new contacts and to build up project consortia.
Participants have the opportunity to pre-arrange meetings with other participants in order to identify possible collaborators and to facilitate the setup of Horizon Europe project consortia.
The Main topics and focus of the brokerage event are the following
Democracy and Governance
European Cultural Heritage and the Cultural and Creative Industries
Social and Economic Transformation
This event is organized by Net4Society, the international network of National Contact Points for Cluster 2 "Culture, Creativity and Inclusive Society" in Horizon Europe.
The event will take place on Jan 18-19 2023.
Nearly 1000 participants have already registered including academias, R&D institutions, business companies, associations and published more than 160 business opportunities for this event.